At Dream Nurturer HQ, we work with women who are recovering from trauma as part of their life journey. 
Through the use of tools and coaching, I help you shape your adversity into service so that you can give wings to your magnificent dreams.
I work alongside you to create a profit-for-purpose business (social enterprise/impact business) and/or develop a writing medium (such as a blog or a book or an online course) and/or mapping out a new career/work pathway. 
I use a trauma-informed approach in the coaching sessions, seeking to first hear your story, the narrative of your journey so far. Through inspiration, motivation, tools, tips and brainstorming ideas we then co-design how you can shape your challenges, struggles and trauma and lean further into your pathway of recovery through creating a social enterprise/impact business, and/or a writing medium and/or forging a new career/work pathway.

What is your DREAM that needs to take flight?
All of us have a journey we have been through and are going through right now, that is the rhythm of life through the seasons that we experience: the ebbs and the flows. Sometimes life can feel like the tide is fully in and there is much movement, satisfaction and feelings of achievement and fulfillment. Other seasons of life the tide is well out, you are tired and weary, you feel like your hope has ebbed and that on the horizon it is hard to see what might be ahead. 
But it is the lessons within the journey that brings together the pieces of the dream that lies dormant on the inside of each one of us.  Many people choose to allow that dream to remain hidden or undiscovered, but I want to encourage you that as we live out our dreams as reality we will find it opens doors and opportunities that many of us thought were locked.
IMAGINE IF ALL OUR DREAMS COULD FLY! 
IMAGINE IF ALL THE POTENTIAL WITHIN EVERY WOMAN YOUNG AND OLD WERE RELEASED?
CAN YOU PICTURE HOW THAT WOULD CHANGE OUR WORLD?
Time and time again as I speak to WOMEN from all walks of life I am humbled to hear of  their journey: the high tides and the low tides. As I listen deeply I begin to see and hear the DREAM that is deep within them that needs to take flight, so that others can be inspired, healed, uplifted and connected.
My commitment to you is to pour strength, encouragement and hope into the core of your dream – for in your dream lays the latent power to change the world.  For I have learned that if we but shift our thinking and take a first step in the right direction, any dream is possible.  Yes your dream is possible!
Maree Cutler-Naroba
DREAM NURTURER

My dream is to empower a generation of women young and old to turn their adversity into service.
I stand with you today as part of your cheering squad to release you in to your dream.  I am here for ONE purpose: to tap on your cage – to bind a broken wing, to breath in a new courage, to nudge you in to flight. In return I ask of you just ONE thing: to give me back an empty cage, and then for you to go and do the same for another woman – to tap on their cage, so that like you, their dream too can fly.  .

I can help you shape your dream into a PROFIT FOR PURPOSE BUSINESS and/or A CAREER/WORK PORTFOLIO PLAN. 
I  can help you shape your dream in to a variety of WRITTEN MEDIUMS, for example: a book, blog, website content, social media content, speeches/presentations, client resources, e-courses and workshop materials.
LET'S GET FLYING!

MCN Consulting, Mind that Gap Studio and Swirl are sister businesses of MCN Dream Nurturer.
MCN Consulting: Positioning your business for impact and legacy through strategic planning and entrepreneur education
Mind that Gap Studio: Online content creation services for professionals
MCN Dream Nurturer: Coaching and tools for women recovering from trauma to shape their adversity into service.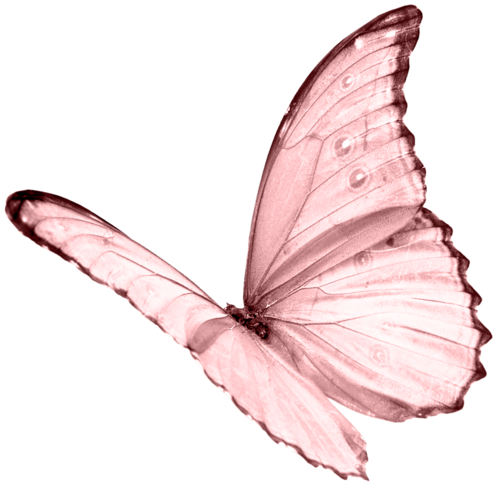 Take action on your dream today by purchasing our
3-session 'Giving Wings to Magnificent Dreams' package for $495AUD.
(Payment Plan available on request)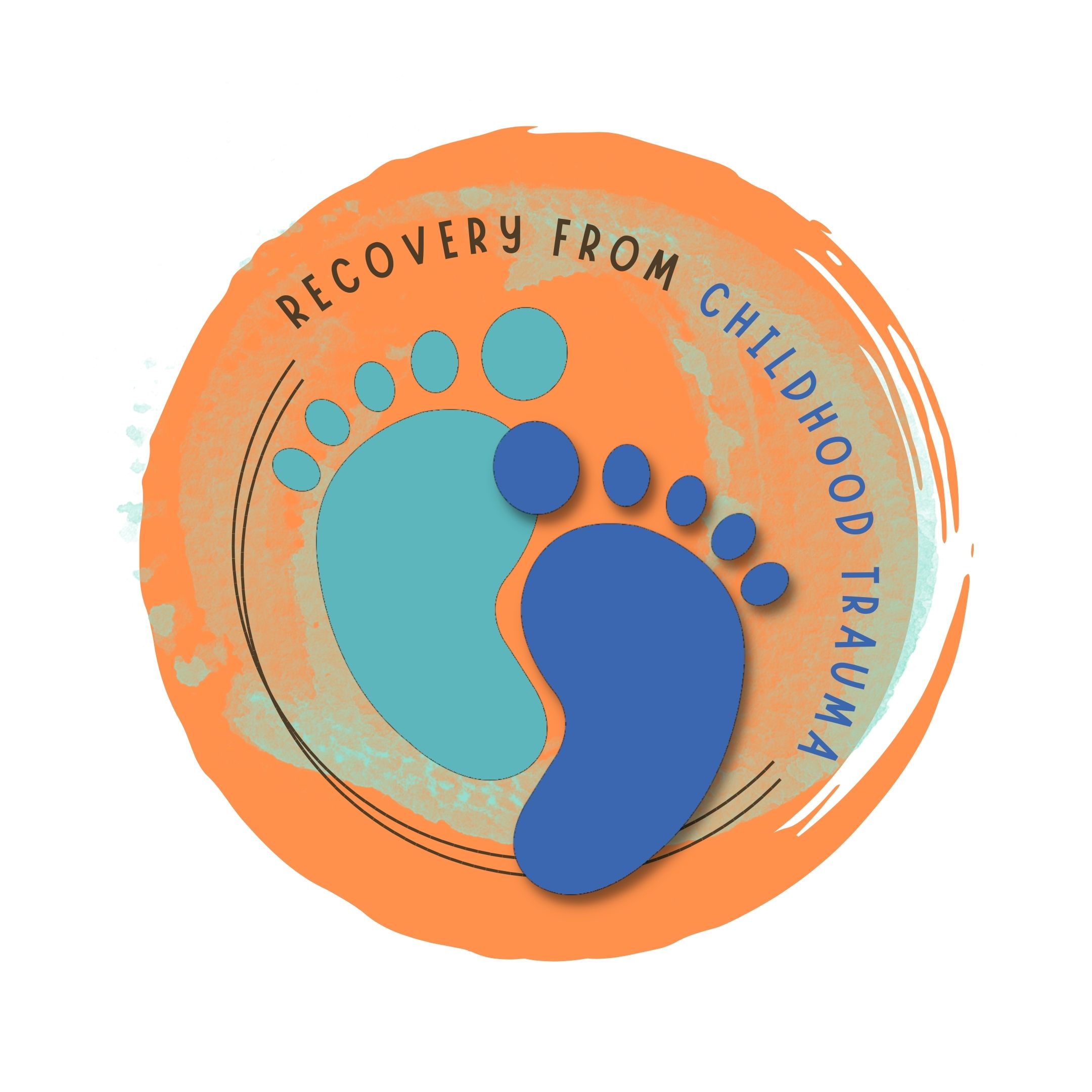 AGAPE STAR CHRISTIAN SCHOOL 
Please support the building of Agape Star Christian School, Buikwe District, Uganda. For details about the school CLICK HERE and to donate CLICK HERE. ASCS is under the Barnabas Legacy Children's Dream Foundation. Maree Cutler-Naroba is Board Chair of the School and a Director of BLCDF, Uganda.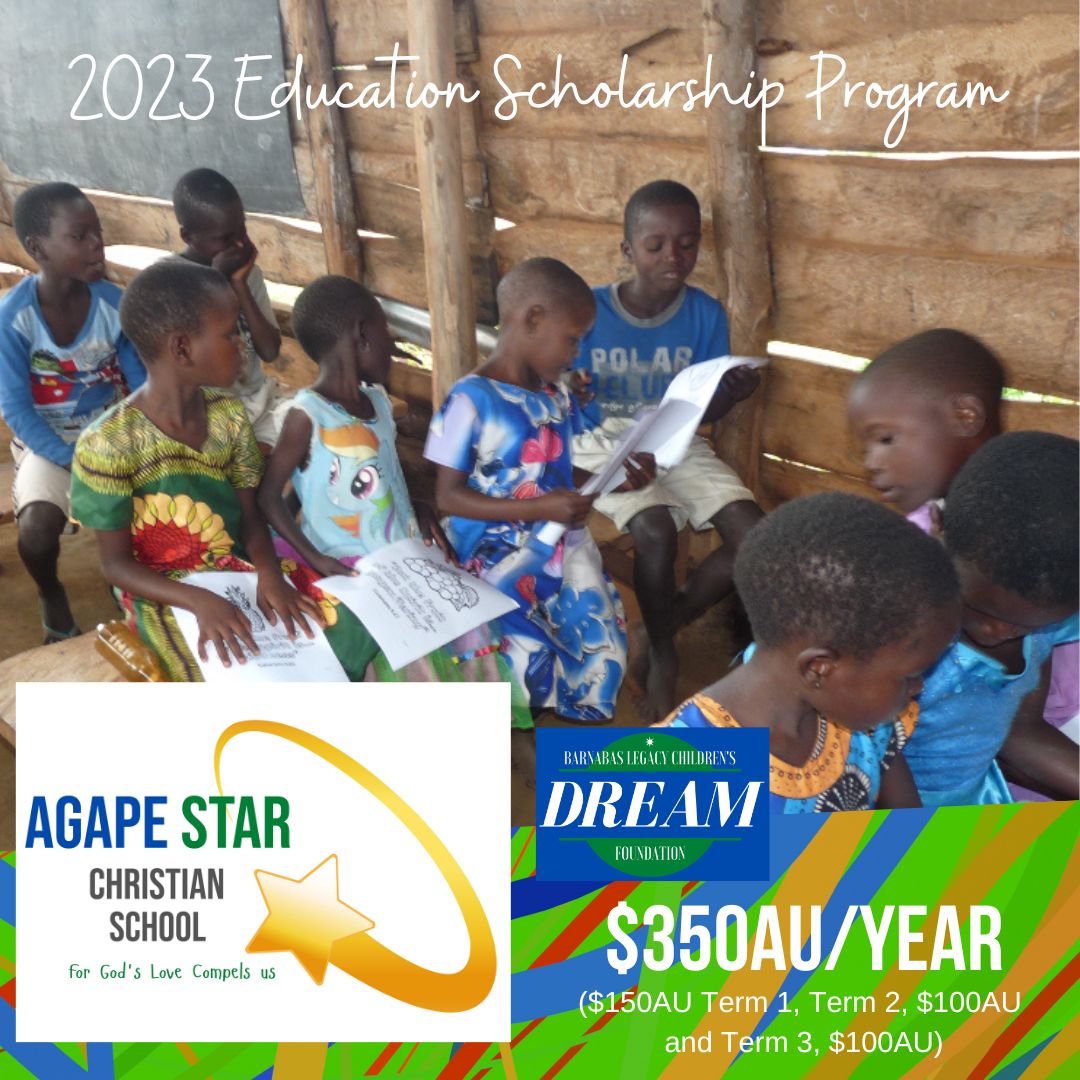 Maree Cutler-Naroba
DREAM NURTURER     
Giving wings to magnificent dreams